The Yoga Strap & Ring
Yoga Strap benefits
The yoga strap helps you improve your balance and opens your body. It enables you to deepen your postures by safely stretching further and holding longer. The regular use of the strap during your practice allows you to sustain poses for more extended periods and prolong your reach to hit challenging poses.
SPECIFICATIONS
Made of PE fiber cotton

Available in a variety of colors

183 cm by 3.8cm
 PS: Because of the angle of the photo, there may be a slight color difference.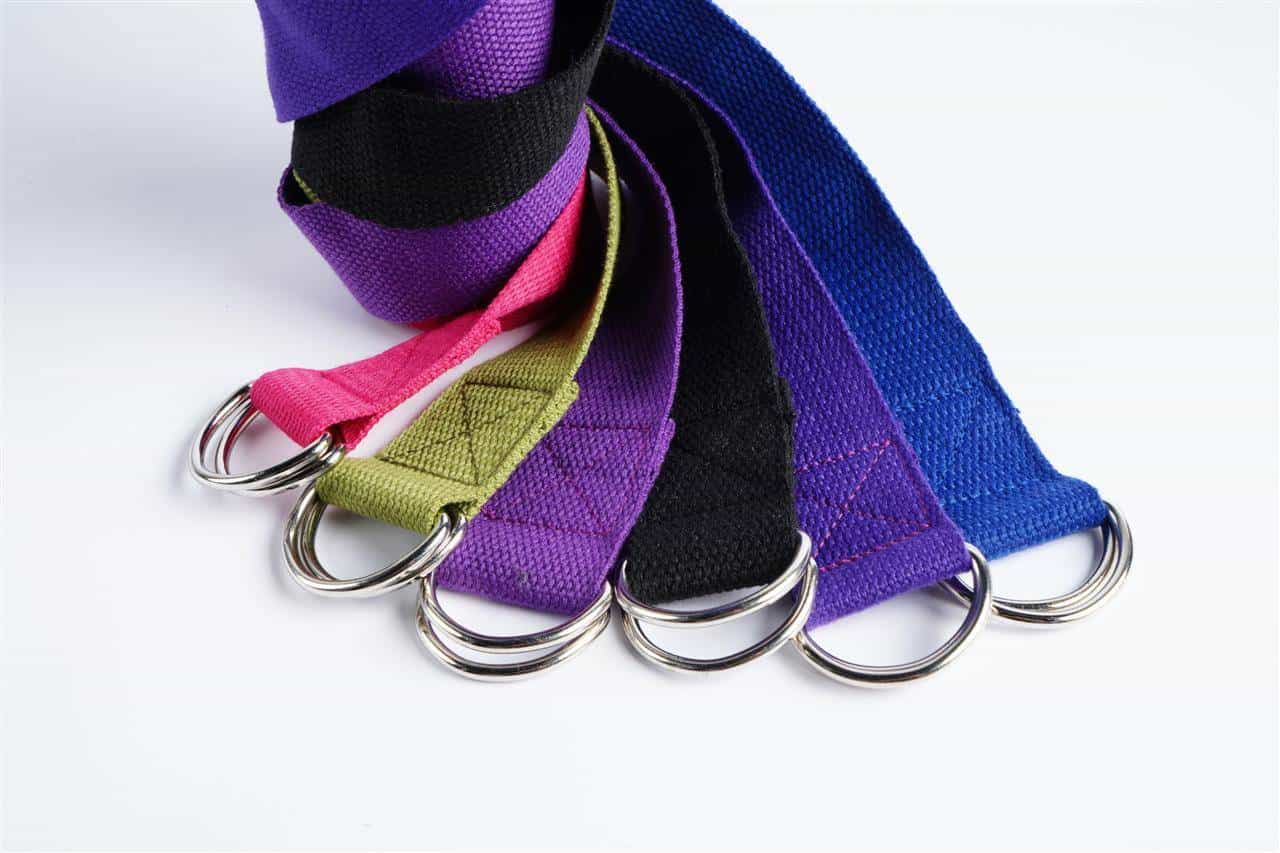 Yoga Ring benefits
The Yoga ring fits the human spine to relax, massage, and soothe the tension at the back of the body. It can stretch the ligaments and improve flexibility. The Yoga ring opens your back and keeps your chest loose so that you can relieve your stress.
These assisted yoga tools stretch and increase the body's flexibility and help asana completion.
SPECIFICATIONS
Made of PVC

Available in blue color

24.5 by 10 cm